The Yankees 2017 championship hinges on making three key trades today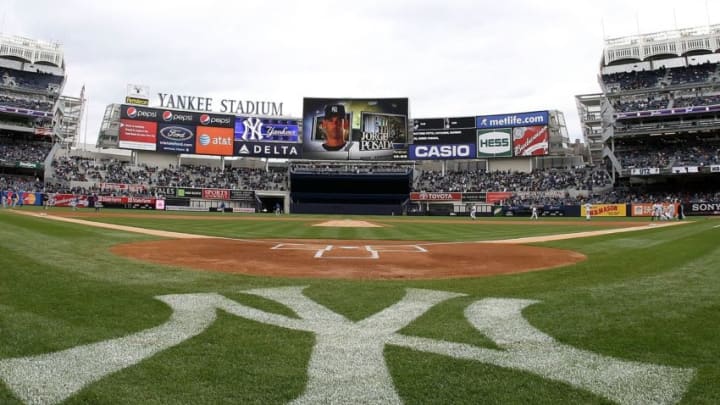 (Photo by Nick Laham/Getty Images) /
(Photo by Al Messerschmidt/Getty Images) /
And I Never Even Mentioned Seaver
Do we even need to talk about Daniel Murphy? He isn't just one of the best hitters in the National League, which is the same league the Mets play in, he also is the current Mets killer. Rusty Staub was good and got better, while Nolan Ryan went from good to Hall of Fame good…immediately.
We can only imagine what might have happened to Amos Otis, Ken Singleton, and David Cone if they had not escaped Queens with their talent intact.
If you have read this excellent piece by Greg Joyce of the NY Post, you know this rich and proud tradition continues today with players such as Jay Bruce, Neil Walker, and even that ancient and former Yankees outfielder, Curtis Granderson.
Editors Note, again: And if you haven't read it, stop reading this garbage and read his piece now. And then click on the link for Mike Vaccaro's most recent David Wright article. Even Mr. Claus likes their stuff better than his. And, yes, Bryan Mitchell, so does his mother.
Now, if a Yankees fan and hack writer knows the only way to avoid the curse, then the Mets players know it, too. They know it…and they're scared.
That makes this the prime time for the Yankees to trade for almost any of the Mets players. And remember, we can't look at their current production. Once they become Yankees, their numbers will soar.
I have therefore created a Future Upgrade of Current and Known talents pie graph, to go with a Youthful Offense Uptick rubber chicken graph. I am not going to provide the combined acronyms, save to say that there is a hidden message for my editor.