Tanaka to Work Today in Simulated Game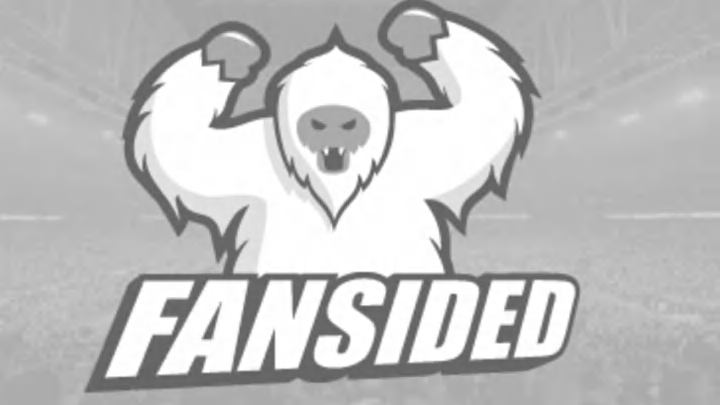 Mar 6, 2014; Clearwater, FL, USA; New York Yankees starting pitcher Masahiro Tanaka (19) throws a pitch during the first inning against the Philadelphia Phillies at Bright House Field. Mandatory Credit: Kim Klement-USA TODAY Sports
Masahiro Tanaka is scheduled to pitch a simulated game at Steinbrenner Field in Tampa later today and while that would stand as just another day of spring work to get through for an established Major League pitcher, it's a first for Tanaka-san.
In Japan, if a pitcher needs work other than a standard bullpen session the team is likely to schedule an intrasquad game to produce more game-like situations. In the U.S., simulated games are a routine part of a pitchers' work in spring training, or when rehabbing from injury.
Given that Tanaka, like previous Japanese pitchers who've made the switch to the Major Leagues, has numerous adjustments to make (such as now using a slightly larger baseball), the move to working in a simulated game in lieu of an intrasquad scrimmage should be one of the easier changes to face. "I actually feel like I need to get myself to try to get something out of it," Tanaka said. "It's something new to me, so it's part of the adjustment I need to make."
After mostly starting once a week in Japan, pitching every five days in the Majors will likely be the biggest adjustment Tanaka has to make. That is not to say he'll struggle to physically handle pitching on shorter rest in-between starts, quite the opposite is likely to be the case. Pitching workouts are notably longer in Japan and pitch counts are not nearly as big a part of the landscape in Japan as in the U.S. The fact that Tanaka threw 160 pitches in Game 6 of the Japan Series last November and then came in as a reliever in Game 7 the next night shows he will be able to handle whatever the Big Leagues can throw at him from a workload standpoint.
The challenge for Tanaka will not be to avoid overuse, but rather to condition his body to throw on a different schedule than he is used to. Throwing in simulated games will be a useful tool in preparing him for his upcoming Major League work schedule.