Yankees Give Back: Robertson to Alabama for Tornado Relief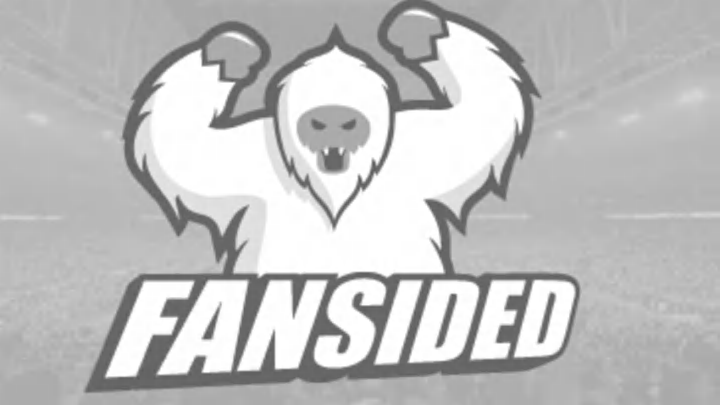 While Curtis Granderson was helping dedicate a rejuvenated playground in the Bronx, David Robertson was doing his part to give back 1,000 miles away in Tuscaloosa, Alabama. For the first time since May, Robertson was able to make the trip down to his hometown of Tuscaloosa to survey the relief efforts progressing in the wake of the devastating tornado that swept through the area in the end of April. Robertson and his wife, Erin, started "High Socks for Hope" in May, with the goal of raising money for to help rebuild Tuscaloosa. Since then, High Socks for Hope has raised over $200,000, of which $10,000 came from a pledge to donate $100 for each strike out D-Rob racked up in the 2011 season (66.2 IP, 1.08 ERA, 100 K).
Fortunately, the rebuilding efforts are going well. According to Robertson:
"It looks a lot better down there. They've cleared a lot of the debris out so there's a lot of open land where houses used to be. There's still a lot that needs to be done down there, but it does look a lot better now that the rebuilding process has started."
It's great to hear that the people of Tuscaloosa are bouncing back from such a tragedy, and it's great to see an incredible athlete come off of a dominant season and return to his hometown to help out.